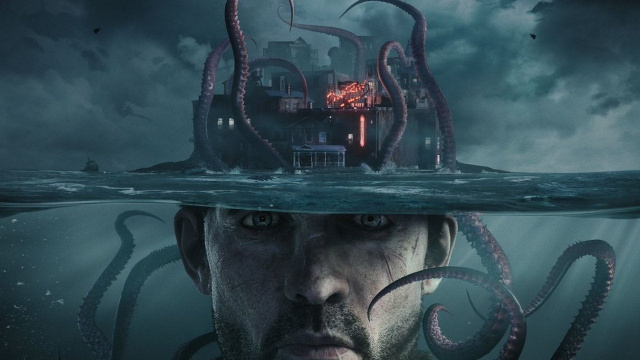 Set in the '20s, The Sinking City is an adventure and investigation title inspired by the works of horror master, H.P. Lovecraft. In The Sinking City, you are Charles, a haunted ex-war vet turned private detective who just arrived in Oakmont, Massachusetts, a trade harbor known for its lucrative smuggling business, to investigate the cause of an unprecedented supernatural flood. You'll have to explore the town to discover what's taken hold of the town and the minds of its inhabitants.

Packed with monsters and unexplained events, this trailer looks on point. Check it out below.


The Sinking City is available for PC, PS4 and Xbox One.