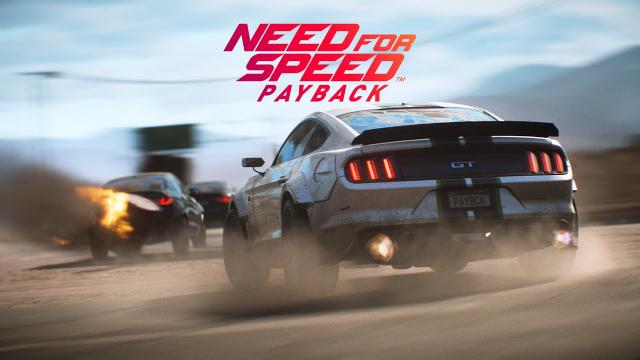 I love this series. I've always had a bit of trouble with the more realistic racing games, like Forza and Gran Turismo, but the NFS series has always been there for me when I want to haul ass and not overthink things.

The new trailer showcases the story mode, which promises to be a tale of "Betrayal and revenge". 

Check out the trailer and official announcement below.


Official Announcement:

The trailer will offer a first peek at the blockbuster gameplay Need for Speed Payback has to offer. Set in the underworld of Fortune Valley, players will take on the roles of three distinct characters (Tyler, the Racer; Mac, the Showman; and Jess, the Wheelman) reunited by a quest for vengeance against The House, a nefarious cartel that rules the city's casinos, criminals and cops.