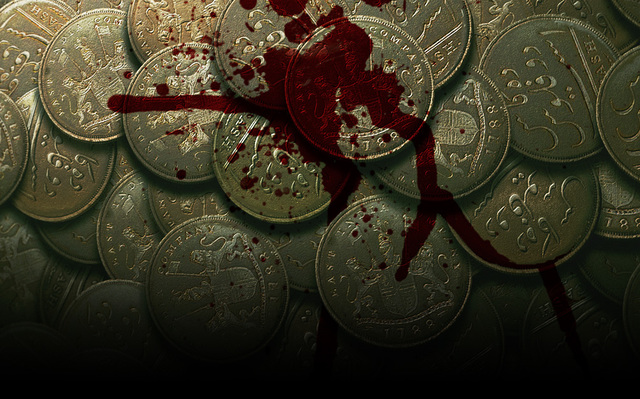 Grab your free East India Company Steamkey! 
If you´re already registered to DLH.Net, just log in and get your key. If not, just create a new account and verify it. Log in and get your free stuff.
We deliver 3,000 keys each hour, about 30,000 a day.

Any likes and subscribes at Facebook and Youtube are very appreciated.