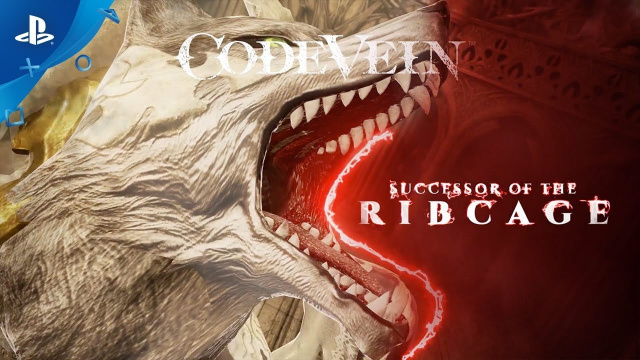 Bandai Namco just released a new trailer for Code Vein showing off a boss fight known as the Successor of the Ribcage. This bad boy is some kind of freakish, gigantic wolf-like creature that comes at you in a location called Cathedral of the Sacred Blood.

You can see this thing unloading with elemental attacks and deadly chains wielded with four arms. A lot of these attacks look pretty unblockable, so good luck with this one. Damn Bandai Namco.


Code Vein will be available on PS4, Xbox One, and Steam on September 27, 2019.