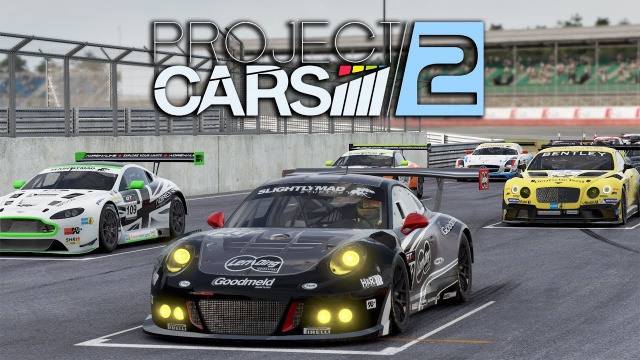 Slightly Mad Studios and Bandai Namco just announced that the 'Porsche Legends Pack' for Project CARS 2 will be available across all platforms in early March. Porsche's first road car, the Porsche 356 will be added to Project CARS 2, along with eight other cars, new tracks, careers and events.

If you are into Porsche's. you are going to be pretty stoked here, as the pack's cars have been handpicked, with nine iconic Porsche's, including their current GT-runner the '2017 Porsche 911 RSR'. The 911 RSR will join eight other historically significant Porsches chosen from the last 70 years. One of the biggies is the 1972 Porsche 917/10, dubbed the "Can-Am Killer", an analogue engine monster with a 5-litre flat-12 boxer mated to two massive big-box turbos, boasting 1,200bhp. 

In all, the 'Porsche Legends Pack' will include nine legendary cars, one FIA-certified track, twenty liveries, nine community events and five new careers.

Read more on their website here, and check out some screenshots below.


The Porsche pack will be available in early March.