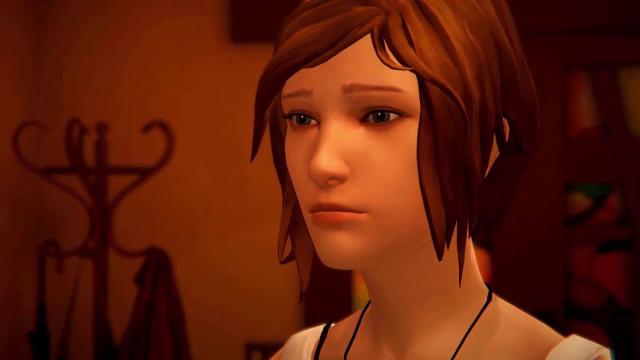 Here it is, friends; the third and final episode in Life is Strange: Before the Storm, entitled Hell is Empty, will be out for Xbox One, PlayStation 4 and PC (Steam) on December 20th.

Set three years before the events of the first game in the series, Life is Strange: Before the Storm has players assuming the role of a rebellious 16 year-old Chloe Price, who forms an unlikely friendship with Rachel Amber; a beautiful girl who is headed to the top. After Rachel's world is unexpectedly turned upside down, the two friends must lean on one another to overcome their demons.

With Chloe struggling hard (and mostly failing) to get a grip on herself and her life after the events of episode 2, your previous actions (and their consequences) weigh heavily on her and her friendship with Rachel Amber. After a dangerous secret is exposed, Chloe (and you) will have to make some of her toughest decisions yet. 

The response for the series has been overwhelming, according to Jeff Litchford, VP at Deck Nine Games.


"The whole development team at Deck Nine have poured their hearts and souls into this game," said Jeff "We're truly humbled by the amount of love and passion the fans have shown so far. We are now nearly ready to release this last episode and excited to finally help fans shape the conclusion of this amazing story."

The newest episode releases Dec. 20th, for PS4, Xbox One and PC.