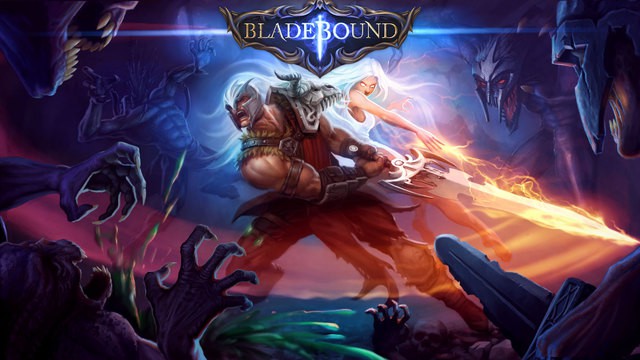 Bladebound, the popular hack and slash RPG went free to play this week, and there's a pretty amazing new trailer to go along with it. The trailer is gorgeous and the game isn't a slouch in the looks department either. It's available worldwide on IOS, Android and Amazon in 8 languages.

Read the game description below and definitely watch the video; you won't be disappointed.


Official Description:
Darkness has come all over the kingdom of Ezura. The merciless Betrayer shattered the last men and started a strong-arm régime. You, the last of the Bladebound, are the only hope for bringing back the light and becoming a hero. Embark on the final battle with the mysterious Sentinel and defeat the evil once and for all! Bladebound is a dark and dynamic action-RPG with a spectacular battle style, hundreds of fastidious opponents and console-quality graphics. Join thousands of players who fight together to save the Shattered Lands!
Bladebound is inspired by classic hack'n'slash games. It tells the story of the final member of the Bladebound Order, who has embarked on a seemingly hopeless mission to save the Kingdom of Ezura from the ruthless Betrayer. He will be accompanied on his quest by a mysterious and beautiful Sentinel.